We've reached September! Temperatures are (finally) trending downwards and we've completed a foundational push on a game we intend to release around the end of the year (maybe early '24 if necessary).
I decided now would also be a good time to make one of these development updates public, given I'm also going to speak briefly on some industry news. For those seeing this for the first time, I try to share a development update with our supporters every two weeks to share some peeks behind the curtain of game development.
---
Here's what we've been up to since last time:
General Studio
We made an appearance at the Northwest Arkansas Startup Crawl again this year, with lots of prints and sneak peeks to share (unfortunately there was no photo in which all participants were photogenic at the same time)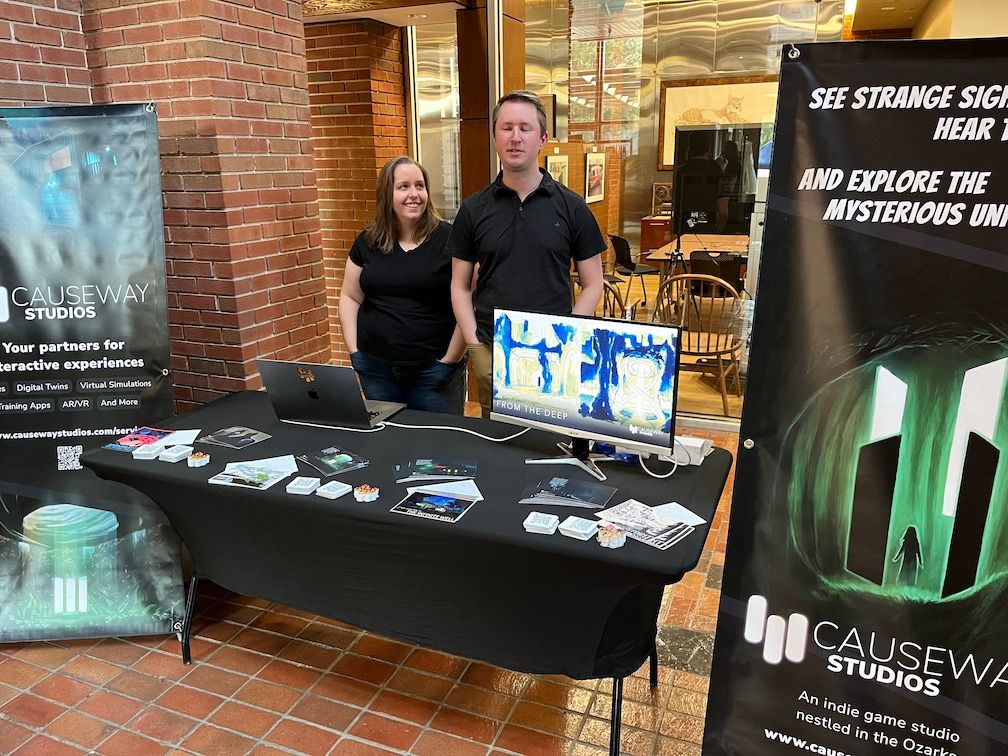 Project: Aftermath (codename, title TBA)
We spent the four weeks from August 14th to September 7th developing the foundation for a new, short game
The game is roughly playable from end to end and has a touching story of family along with some spooky vibes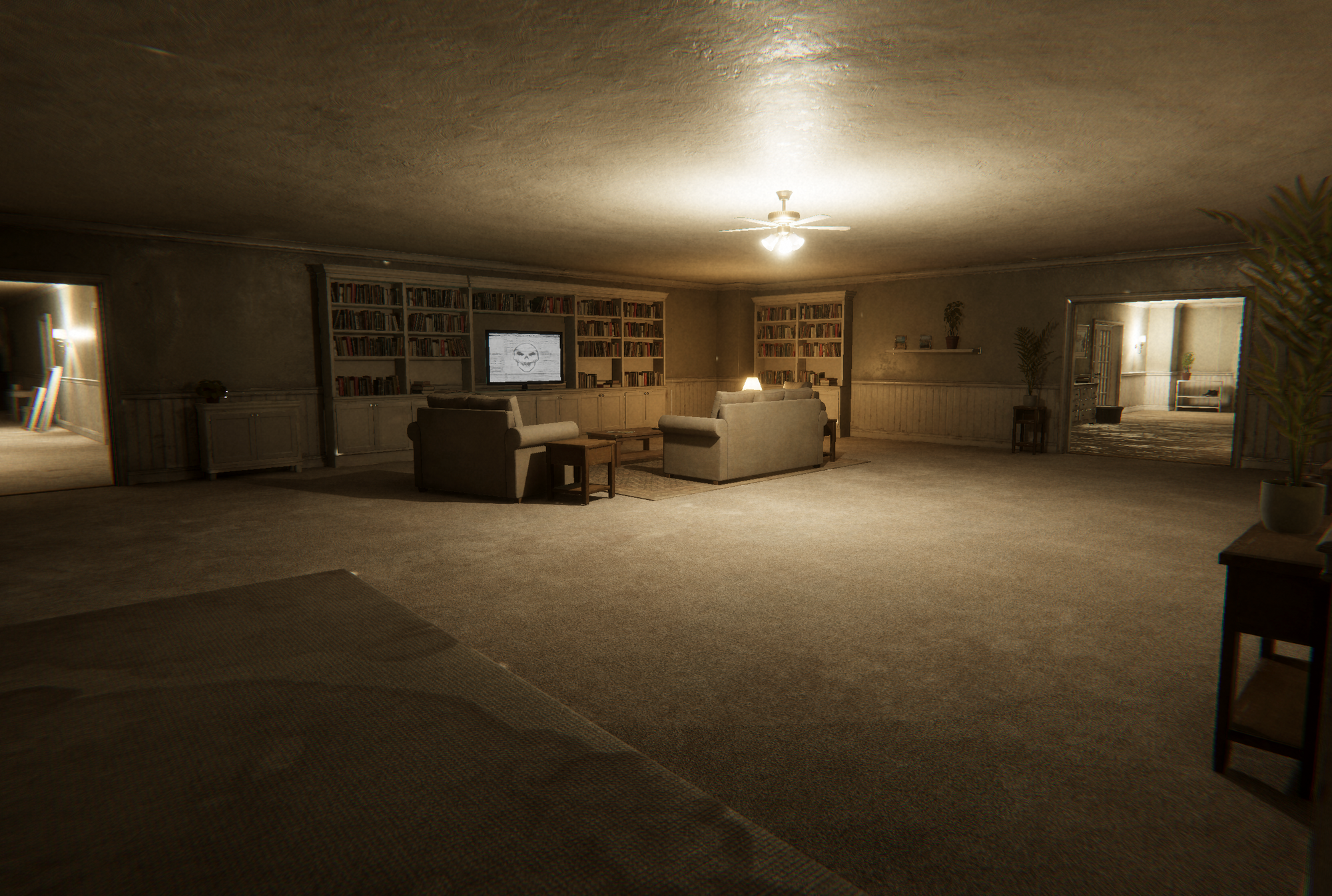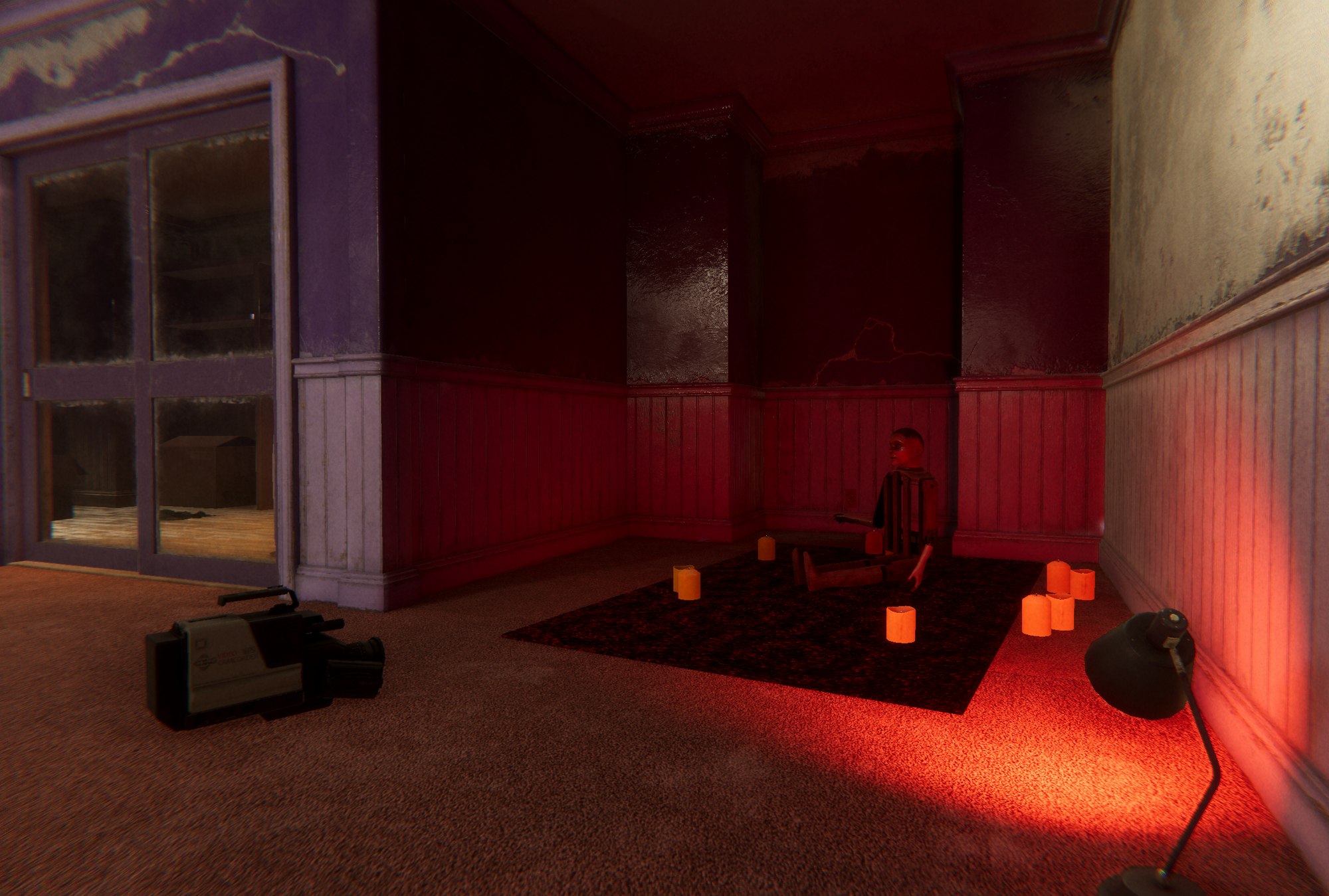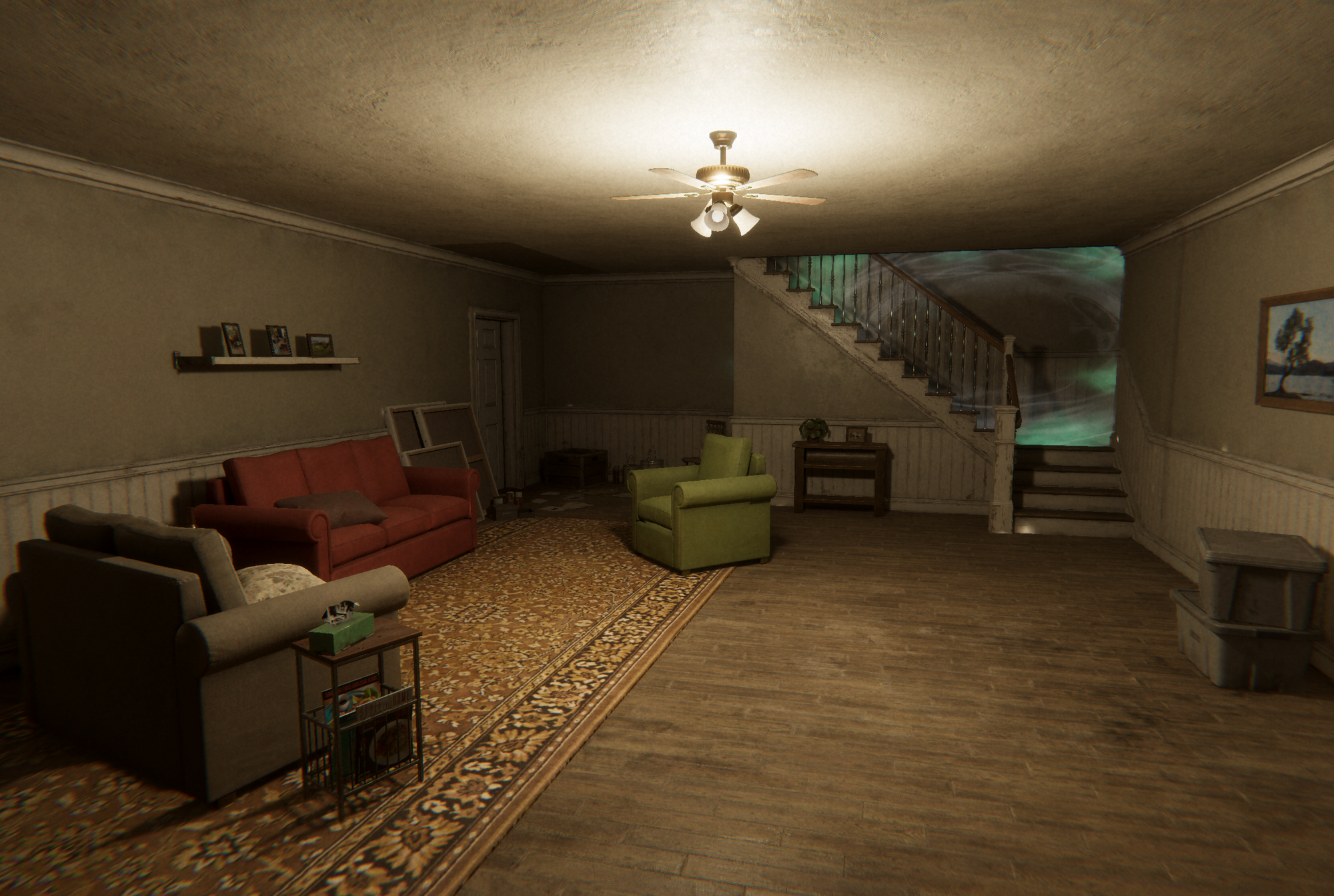 Worlds Across the Causeway
We've finished painting the next couple of rounds of postcards for our Tale Weaver supporters
---
On the Unity debacle
Context: for those who don't know, Unity is a game engine and is used as the software to make video games (akin to graphic designers using Illustrator or Photoshop to make their incredible work).
Last week, Unity announced a fundamental change to their pricing model for studios equating to charging a developer (e.g. Causeway Studios) $0.20 for each time one of our games is installed (beyond certain thresholds, but those aren't the issue here). Not only did they intend for the change to apply to games released after January 1, '24, but also retroactively to any game ever released with unity.
Unity's choice to attempt a retroactive change (not to mention one based on an impossible metric like installs) is a complete breach of trust and threw us into a bit of disarray last week. We don't have the resources to move some of our far-along active projects to other engines, but we are actively exploring the alternatives to seek out more reliable toolsets.
Causeway games are about telling intriguing, heartfelt stories in engaging ways, and we feel very confident about doing that regardless of the tools we have to work with. We can't wait to properly share Project: Aftermath with you all later this year!
---
If you want to help playtest our games, please make sure you've filled out our playtesting form and share it with your friends as well!
If you have any questions, feedback, or if you're curious about anything, please comment below or email us at worlds@causewaystudios.com, we'd love to chat!