Worlds Across the Causeway
Find your place in
our stories
See strange sights, hear tall tales, and explore the mysterious unknown with us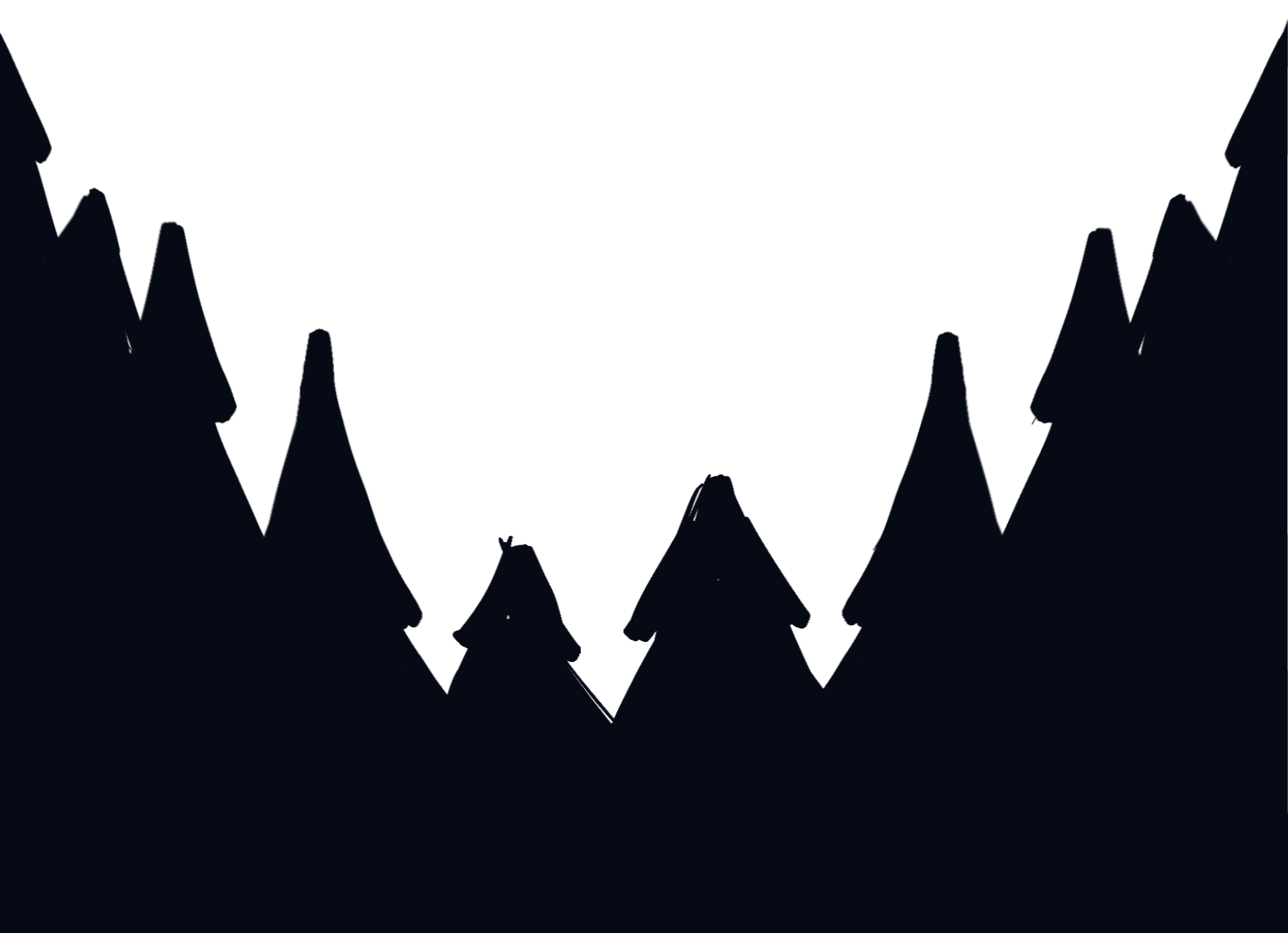 Featured tale
Yesterday, a strange man entered the headquarters of The Inquirer and Reflection. This man (named Todd) was quite angry with us; he claimed to be an employee of the paper! When we told him we had no record of his employment, now or in the past, he grew red in
Read
Latest
The Worlds Across the Causeway
We're building the Worlds Across the Causeway to bring people together in stories of the deeply human within the vast, and the strange within the mundane.
Journey to places weird and mundane, and discover that reality is stranger than you think.
Experience moments of deep humanity amidst the vastness of it all.
Connect with characters and recognize that comfort can be found in the uncanniest of places.
Walk with us down unbeaten paths into worlds teeming with possibilities, beneath unfamiliar skies to places you never thought you might go.
Help us keep telling stories
Support us to amplify the Worlds Across the Causeway, and as a bonus you'll get access to behind the scenes content, voting power in the Choose Your Own Adventure, and more!